An Elder Care Provider Offers a Level of Assistance You Might Not Be Able to Match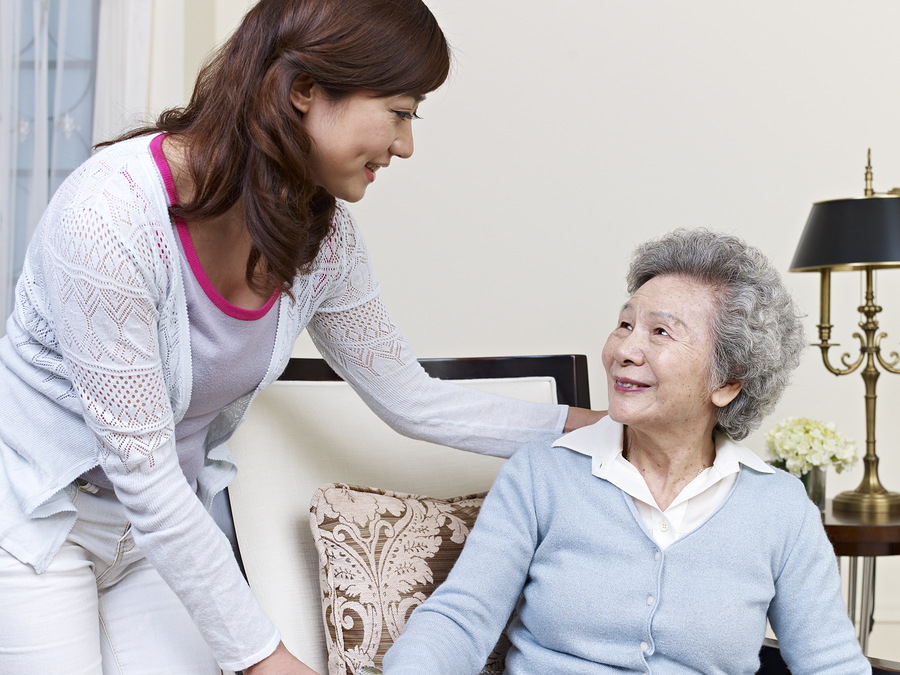 In life, we often want to believe we can do things, especially when it pertains to helping our family. Maybe you have an aging parent or grandparent who needs support. You might have the time and are more than willing to help. However, without experience, mistakes can be made, things can be missed, and it may not be the level of assistance this elder requires at this point in his or her life.
An elder care provider who has experience is one of the best assets aging men and women can depend on. It doesn't mean you don't care, but rather you recognize your limitations and how vital it is for them to have the level of support they need at this stage in his or her life.
What does an elder care provider do? 
If you don't really understand what an elder care provider is and what he or she can do to help this aging parent or other loved one in your life, this is the most important first step: understanding.
An elder care provider is an individual who provides a number of different supports. There may be different levels of care that come into play, including basic assistance with everyday tasks or a visiting nurse, for example.
If the senior in your life requires direct medical care at least a couple of times a week, you can rely on elder care to come into their home and support them as needed, especially when you choose an agency to provide those services.
Yes, the term 'elder care' may also include facility style care, and that might be important at some point in the future. Right now, though, you being a caregiver for this individual means you might very well be overwhelmed.
And, if you don't have experience doing this, or the senior in your life requires more than you can handle at this stage, turn to elder care support.
How can you talk about this subject with an aging parent? 
Be honest. Be direct. Don't beat around the bush, but rather talk openly about the struggles you are having providing the care they need. They might not know very much about elder care, either, so the more you learn about it, the better equipped you'll be to help this senior in your life recognize the importance of elder care at this stage in their life. 
 If you or an aging loved-one are considering Elder Care in Wake Forest NC please contact the caring staff at Affordable Family Care. Serving Raleigh, Greensboro, and the surrounding areas in North Carolina. Call today 919-676-1070.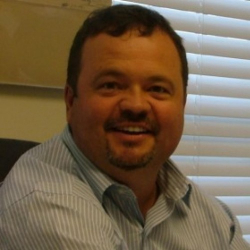 Latest posts by Donnie Shelton
(see all)