After a Fall with Injuries, Home Care Would Be a Great Support for the Senior in Your Life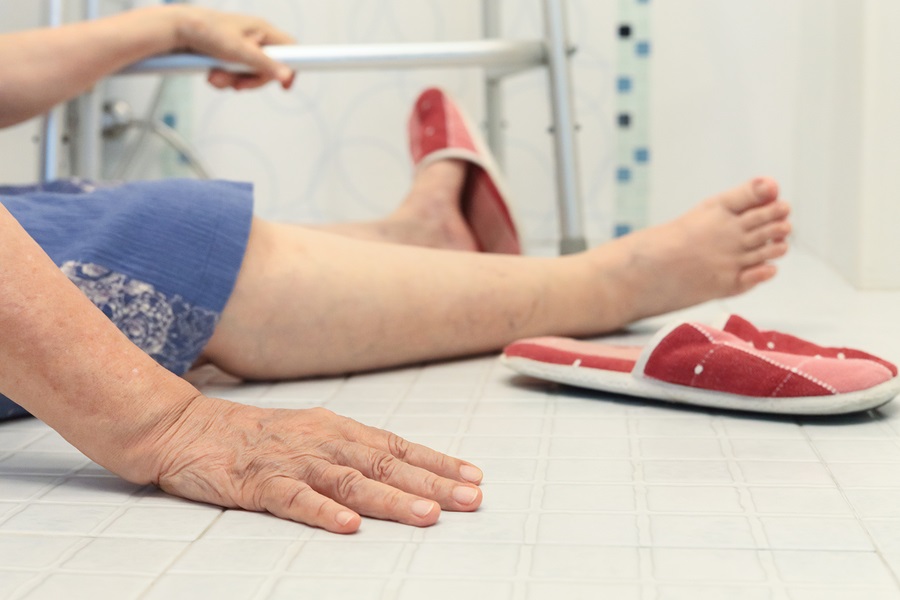 How many times in your life recently have you slipped? Most of us have no idea. But, when you stop and think about it or pay attention going forward, you will realize that it likely happens far more than you would have expected. A minor slip, catching your toe on a crack on the sidewalk, not quite catching a step firmly, or even a little jostle in the bathtub from soap residue that has built up might not have led to a fall, but it was a close call.
For a senior in your life, the risk of slipping and falling can be far greater. The risk of injuries is even stronger than that. Just a minor tumble can lead to significant broken bones, lacerations, and other injuries.
When an elderly person has fallen and was injured, they may spend some time in the hospital. How long depends on the severity of the injuries. A broken hip, for example, could mean many days and then being moved to a nursing home for several weeks while the bones begin to set and heal.
What happens when they return home, though?
They need the right level of care and support.
A spouse, adult child, and others might be more than willing to help out for a few days or a couple of weeks, but is that the best type of care to help somebody recover from injuries that resulted in a slip and fall accident?
It might be, but what's better is experienced home care. Those individuals — the spouse, adult child, friends, and others — can still be invaluable in the recovery process to offer emotional encouragement, physical assistance at times, transportation, meal preparation, and so on, but nothing beats experience when it comes to this type of situation.
And you won't find too many people with more experience helping elderly men and women in the comfort of their home than a home care aide.
The moment an aging senior in your life has been injured from one mishap or another, look to home care as a supplement to the care and encouragement you and your family will provide.
While you may be focused more on their safety, not having a repeat accident, a home care aide will help the senior get through the days and stay encouraged because he or she may very well be able to return to some semblance of normalcy in the future. Combining family support with home care is a powerful way to assist seniors after a fall with injuries.
 If you or an aging loved-one are considering Home Care in Burlington, NC please contact the caring staff at Affordable Family Care. Serving Raleigh, Greensboro, and the surrounding areas in North Carolina. Call today 919-676-1070.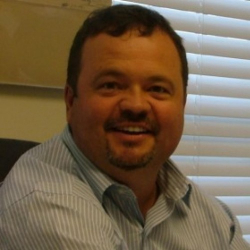 Latest posts by Donnie Shelton
(see all)