Make Your Family Travel Plans in Advance to Avoid Stressing Your Parents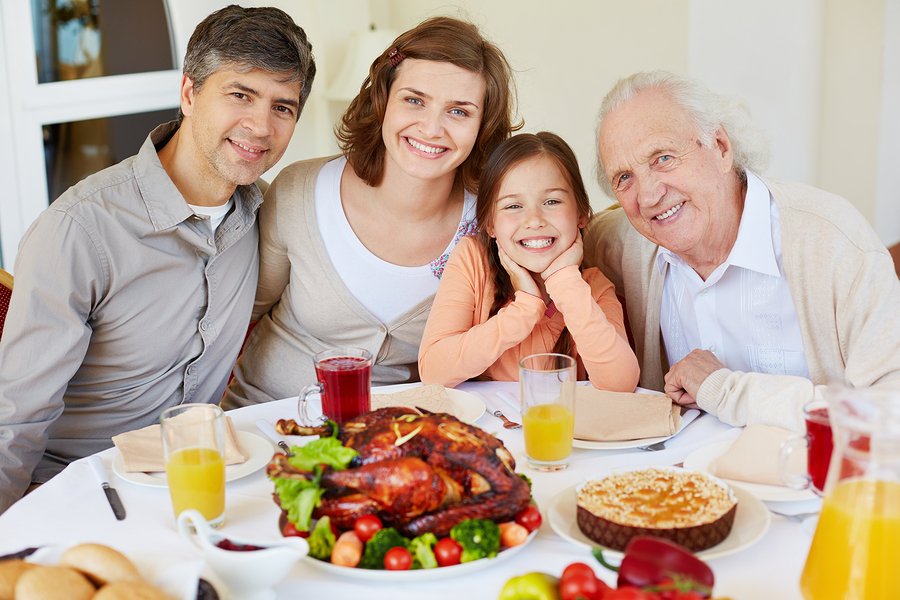 The holidays are coming. It's a peak time for families to travel for Thanksgiving, Christmas, and New Year's gatherings. Are you traveling this year? Make the plans as far in advance as possible to avoid stressing your parents.
Ask If They Want to Go
Before making any plans, see if your parents are up for the trip. They may not want to travel. It may be too much for them as they age. If that's the case, see if others could travel to their area and hold the holiday gatherings locally to make it easier for your parents.
For people who cannot travel, you could hold a few video chats on a computer or mobile phone. People will be able to catch up as a group and see faces through the video screen. It's a good option when travel isn't affordable or feasible.
Plan the Easiest Trip Possible
Plan the easiest trip you can. If you're flying, don't pick layovers that are too short and will have your parents frantically rushing from one gate to another. If you're driving, plan plenty of breaks to stretch legs, go to the bathroom, and get snacks and beverages.
Consider traveling by train. While it may take longer, your parents will have a bathroom steps from their seats and be able to get up and stretch their legs as often as needed. There's also scenery they can look at along the way.
Book as early as possible to get the best rates. Look for senior discounts to save money on hotels, flights, train, or car rentals if a larger vehicle is needed. Groups like AARP often offer to add an additional driver for free, so two people can drive the rental without paying extra.
Go Over Travel Arrangements
Go over the travel arrangements several times to make sure your parents understand what will be happening. Answer questions and go over "what if" situations so that everyone knows the back-up plan.
Whether you're leaving your parents at home while you go away or you're bringing them too, make sure you have the right support. Caregivers visit your parents in their home to help with housework, cooking, transportation, and many other daily tasks.
If you're traveling, consider asking a home care agency if there are caregivers who will join you with the understanding you'll pay travel costs. One call to a home care representative is all it takes to get started.
If you or an aging loved-one are considering Home Care in High Point, NC please contact the caring staff at Affordable Family Care. Serving Raleigh, Greensboro, and the surrounding areas in North Carolina. Call today 919-676-1070.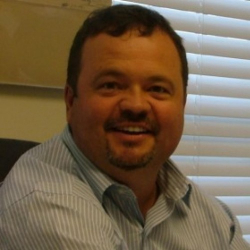 Latest posts by Donnie Shelton
(see all)