Posts Tagged 'Home Care Winston-Salem NC'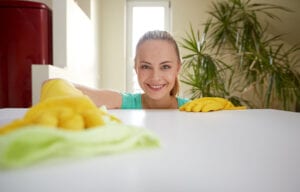 Cleaning the home has never been so important. While it's something your parents need to do regularly, right now it's very important to keep up with daily disinfecting routines.
Read More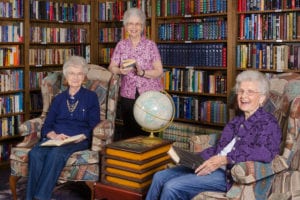 Most people think of Valentine's Day during the month of February but for those who love the library, they feel right at home with National Library Lovers Month. Elderly adults and family caregivers often ignore their local library as an excellent resource for seniors.
Read More