What Do You Know about Medications and Fall Risk?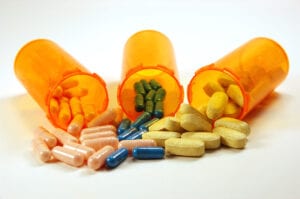 If your elderly family member takes medications, it's important to look at how those medications could affect her likelihood of falling. Getting information is your first step, but you'll also need help from her doctor and her pharmacist.
Get to Know All of Your Senior's Medications
The more you know about all of your senior's medications, the better. Each medication has different symptoms and can interact with other medications in surprising ways. Your senior's doctor pays attention to that when prescribing medications and her pharmacist does when filling them. But if your elderly family member is taking more than a few medications, things get complicated quickly. Hang onto the patient leaflets that come with her medications so that you have that information when you need it.
Be Alert for New Symptoms
Your elderly family member could experience new symptoms related to medications at any time. That's true even if she's taken a particular medication for a long period of time. Any time you're spotting new symptoms or changing responses to medications, make sure you bring up what you're seeing to your senior's doctor. That's something that needs to be addressed as quickly as possible, especially if the new symptom is actually due to something else entirely.
More Medications Equals More Chance for Falling
If your elderly family member is taking a variety of different medications, her fall risk increases. That's because the risk of experiencing complicated and pronounced side effects also increases as the number of medications grows. One medication may cause only slight dizziness for her, but when combined with one or two more medications that also cause slight dizziness, the result can be exponential.
Set up a Regular Medication Review
A medication review is when your senior's doctor sits down and goes over every medication she's taking and ensures that there aren't any new symptoms or reasons for her to stop taking the medication. Her doctor should also look for contraindications, or reasons that certain medications shouldn't be taken together. Scheduling these reviews at regular intervals helps you and your senior's doctor to stay on top of what she's taking and how it affects her.
Elder care providers can help you to watch out for changes in how your senior is reacting to her medications. They can also help your senior to avoid falling and take over tasks that have become more challenging for her on her own.
If you or an aging loved-one are considering  Elder Care in Greensboro, NC please contact the caring staff at Affordable Family Care. Serving Raleigh, Greensboro, and the surrounding areas in North Carolina. Call today 919-676-1070.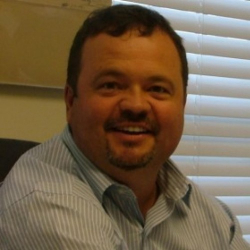 Latest posts by Donnie Shelton
(see all)