Respite Care Could Help You and Your Elderly Loved One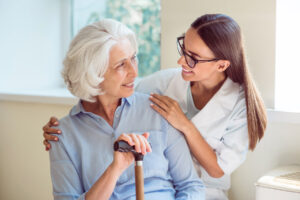 What is respite care? This type of care is offered to family caregivers if they need a break. Maybe you are feeling overwhelmed or you have other responsibilities to tend to. Either way, you can get respite care without having to worry about your elderly loved one. This type of care will be good for you and your loved one.
Providing the Best Care
The respite elderly care providers will offer the best care for your elderly loved one. In fact, sometimes, the elderly person being cared for believes the provider is taking better care of them than they could do on their own. In addition, family caregivers often get stressed out caring for their loved ones. Knowing that someone is going to be there with their elderly loved one to offer amazing care is such a relief.
Building On Your Personal Relationship
Another reason why respite care is beneficial for you is that it gives you time to work on and build upon your personal relationships. Taking care of an elderly loved one can be tough. You might find that you haven't spent much time with your spouse lately. This could be putting a strain on your relationship with them. However, with respite care, you can get the break you need. This allows you to have extra time for your personal relationships.
In addition, since you aren't taking care of your elderly loved one, you can just spend time with them once a week or so. You can focus solely on your family relationship with them and not on taking care of them.
More Social Connections
Respite care can be beneficial for your elderly loved one because it gives them more social connections. If your elderly loved one is home a lot, they may not get to see many people. Having elderly care providers be in their home regularly can allow them to socialize. This can reduce loneliness. It can also make your elderly loved one feel more involved and less isolated. If your elderly loved one needs more social connections, respite elderly care providers can be there for them.
Conclusion
These are just a few of the ways that respite care could help you and your elderly loved one. Whether you are struggling to care for your elderly loved one or you just need to put more time into other areas of your life, respite elderly care providers can help out. You can have these respite care providers come in at your convenience. Just let them know when you need them and for how long.
If you or an aging loved-one are considering Elderly Care in Durham, NC please contact the caring staff at Affordable Family Care. Serving Raleigh, Greensboro, and the surrounding areas in North Carolina. Call today 919-676-1070.
Sources
https://www.nia.nih.gov/health/what-respite-care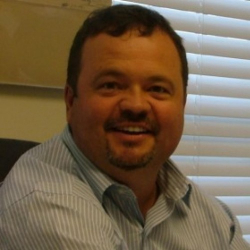 Latest posts by Donnie Shelton
(see all)