What Should Your Senior Do After a Diagnosis of Lung Cancer?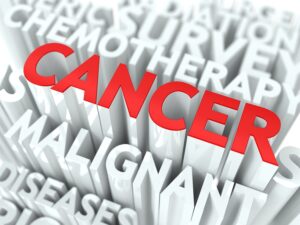 Lung cancer is one of the leading causes of death from cancer in the United States. November is Lung Cancer Awareness Month, which can be an important time to slow down and learn more about lung cancer, especially if your senior is battling it herself.
Learn as Much as Possible about Her Condition
When most people talk about lung cancer, they think about it as one type of ailment. In reality, there are two main types of lung cancer and those two types break down even further. It's important for your senior and for you to have as much information as you can get about the specific type of lung cancer your elderly family member is battling.
Set Some Goals and Make Some Decisions
Your elderly family member is going to want to make some decisions and set some goals related to what she wants to get out of her treatments. Some of her goals may not be realistic, which is why it's important for her to talk about what she wants with her doctor. For instance, your senior may not be able to cure her lung cancer but finding ways to manage symptoms and to be as comfortable as possible can be more realistic.
Put Together a Plan for Managing Daily Life
Whether your elderly family member undergoes aggressive treatment or not for her lung cancer, it's probably a good idea to look for ways to get help with daily life. Home care assistance can take care of things like helping your senior to eat healthy meals and manage daily tasks like household chores and personal care tasks. Having elder care providers there with her can allow her to rest when she needs to rest.
Consider a Support Group of Some Sort
Being able to talk to other people who have been through similar illnesses can be helpful, too. With all of the technological developments over the last few years, it's easier than ever to find online support groups. But support is there in other ways, too. Home care assistance means that there's someone there with your senior to offer a friendly shoulder to lean on when necessary. 
Lung cancer may be something that your senior lives with for a very long time. That can also mean that the treatments available to her and the symptoms she needs to manage can change a lot. The help that she gets from home care assistance can vary as well to accommodate those needs. 
If you or an aging loved-one are considering Home Care Assistance in Durham, NC please contact the caring staff at Affordable Family Care. Serving Raleigh, Greensboro, and the surrounding areas in North Carolina. Call today 919-676-1070.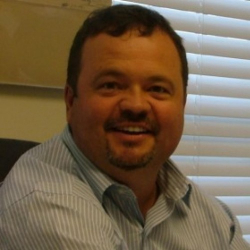 Latest posts by Donnie Shelton
(see all)