Heart Attack Signs You Need to Know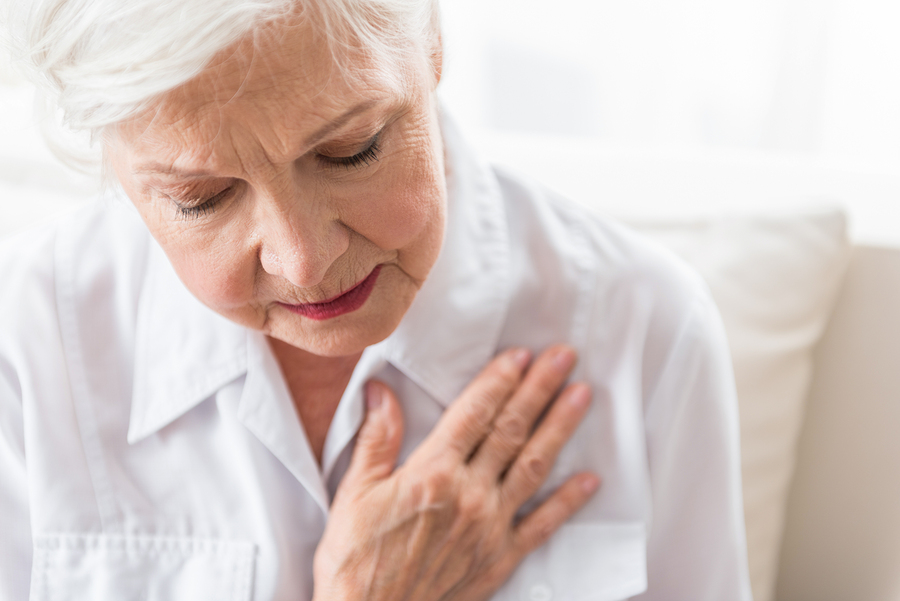 Heart disease is a leading killer of Americans, accounting for one in every four deaths. One kind of heart problem that most people are familiar with are heart attacks. There are 735,000 heart attacks in the United States in a year. Although heart attacks are common, lots of people don't know the symptoms that signal someone is having a heart attack. Because people are more likely to have a heart attack with age, it's important for family caregivers of older adults to be familiar with the signs of a heart attack, so that they can get the senior fast medical attention that could save their life. Below are some of the most common signs of heart attack that every family caregiver should be aware of.
Chest Discomfort
Pain, tightness, or pressure in the chest is the most common sign that someone is having a heart attack. It is caused by a blocked artery. Your aging relative may describe the feeling in different ways, but if they express discomfort in their chest that last longer than a few minutes, call 911 for emergency assistance. A pain that lasts only a few moments or worsens with touch probably isn't a heart attack, but it should still be reported to the senior's doctor. It's also important to know that not all heart attacks cause pain, so don't wait for chest pain to occur if you suspect your aging relative is having a heart attack.
Digestive System Symptoms
Many people experience symptoms associated with the digestive system, such as nausea, vomiting, indigestion, heartburn, or stomach pain. Digestive symptoms are more common in women than men.
Shortness of Breath
During a heart attack, an older adult may become short of breath. They may experience shortness of breath either with or without chest pain.
Radiating Pain on the Left Side
Heart attack can cause a radiating pain on the left side of the body. Pain in the left arm is one of the classic signs of a heart attack that many people are familiar with. The feeling generally starts in the chest and then spreads down the arm.
Discomfort in the Upper Body
In addition to chest discomfort, someone having a heart attack may also have uncomfortable feelings in other parts of their upper body, including the jaw, back, neck, or stomach.
If your aging relative has suffered a heart attack, an elderly care provider can assist them with recovery and also watch for signs of a second heart attack. An elderly care provider can help with recovery by driving the older adult to cardiac rehab appointments. They can also remind the senior when it is time to take their medication. In addition, an elderly care provider can assist them with tasks that may be too strenuous after a heart attack, such as vacuuming, carrying laundry baskets, and preparing meals.
If you or an aging loved-one are considering Elderly Care in Burlington, NC please contact the caring staff at Affordable Family Care. Serving Raleigh, Greensboro, and the surrounding areas in North Carolina. Call today 919-676-1070.
Sources
https://www.mayoclinic.org/diseases-conditions/heart-attack/symptoms-causes/syc-20373106
https://www.webmd.com/heart-disease/features/never-ignore-symptoms#1
https://www.heart.org/en/health-topics/heart-attack/warning-signs-of-a-heart-attack
https://www.cdc.gov/heartdisease/facts.htm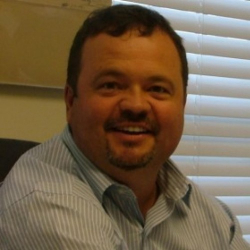 Latest posts by Donnie Shelton
(see all)