How Elderly Care Can Help Terminally Ill Seniors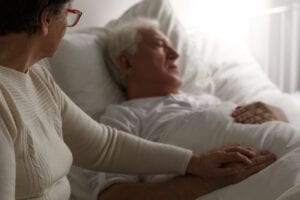 It's never easy to learn that an older family member is terminally ill. Fortunately, in today's world, there are lots of services available to make their final months more comfortable. Many people use hospice care, which is a service that offers palliative care to those who are nearing the end of their life. While the things that hospice care can do are certainly important, they don't offer some of the basic care that seniors need. Some of the things that elderly care can do are:
At Home Supervision
Elderly care providers can stay with your aging relative in their homes when a family caregiver cannot be present. This can be necessary for older adults who are no longer able to get out of bed on their own. An elderly care provider can be there to help them get to the bathroom or move into the living room to sit in their favorite chair. Having an elderly care provider stay with the older adult also ensures that someone is with them should an emergency arise.
Meal Preparation
Though your older family member may not eat as much in their final days as they used to, an elderly care provider can make food for them when they do feel hungry. Elderly care providers can make foods that are easy for the senior to eat and that they enjoy, while also paying attention to any dietary instructions from the doctor.
Comfort
It's natural for people who are terminally ill to feel anxious, sad, or a whole host of other emotions. Sometimes, they may just need someone to listen when they need to talk. Or, they may find it comforting to have another person present. An elderly care provider can be a source of comfort and someone to listen when they need it.
Personal Care Assistance
It may be difficult for the older adult to handle basic care tasks, such as bathing or getting dressed. Elderly care providers can help with all kinds of personal care, including bathing, toileting, dressing, and grooming. This ensures the older adult stays comfortable and clean throughout the remainder of their life.  
Light Housekeeping
Having a clean home can make your aging relative more comfortable. Not only is a clean environment more pleasant, it also allows the senior to feel comfortable about having visitors in their home. Having people visit is an important part of the dying process since it gives the older adult the chance to express anything they need to say and to say goodbye to the people they love.
If you or an aging loved-one are considering Eldery Care in Morrisville, NC please contact the caring staff at Affordable Family Care. Serving Raleigh, Greensboro, and the surrounding areas in North Carolina. Call today 919-676-1070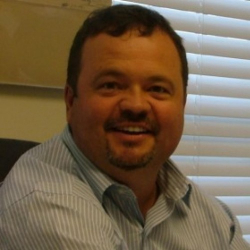 Latest posts by Donnie Shelton
(see all)