Is Your Senior Ready for an Emergency?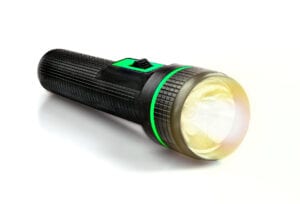 Being ready for an emergency can go a long way toward helping you and your senior to feel less anxious about what might happen.
Backup Power and Lighting Options May Be a Good Idea
If the emergency is one that allows your senior to stay where she is, but power has gone out, then backup power and lighting solutions need to be part of your plan. A backup generator can power lights and some other important items, depending on how long the power is out and how powerful the generator itself is. You may also want to stock up on crank-operated flashlights or battery-powered versions.
Put a List of Phone Numbers Together
Even if your elderly family member is a natural with her smartphone, there are times when having a hard copy of important phone numbers is much faster and easier to access. Make sure that you clearly label each number and keep everything easy to read in a hurry. Using a larger font size can help a lot. Keep several copies of this list near phones around the house.
Emergency Food and Water Are a Good Idea
You never know exactly what form an emergency is going to take. If there's a natural disaster, like a tornado or flood, your elderly family member may be okay at home, but unable to get what she needs. That's why having a stash of fresh water and emergency food supplies is a good idea. It can also be important to make sure that the foods you choose are shelf-stable so that they last a long time and that they're okay to eat unheated if necessary.
You May Want to Pack an Emergency Bag for Your Senior
Some emergencies mean that your senior has to leave in a hurry. If that's the case, it's very important that she's able to do so as quickly as possible. You or she might have time to throw some emergency clothes in a bag, but there's a chance of forgetting something. Having a bag prepared ahead of time with clothing, extra medication, and anything else your senior might need can save important time and ensure she has what she needs.
If you and your senior don't live together, you may feel more comfortable having elder care providers there with her when you can't be. That can be a huge relief, especially if you're concerned about what might happen in an emergency. 
If you or an aging loved-one are considering  Elder Care in Burlington, NC please contact the caring staff at Affordable Family Care. Serving Raleigh, Greensboro, and the surrounding areas in North Carolina. Call today 919-676-1070.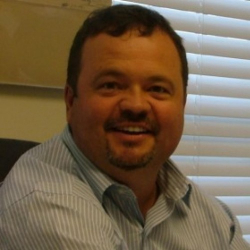 Latest posts by Donnie Shelton
(see all)