What Can Your Senior Do During the Day to Sleep Better?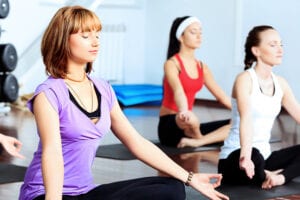 Lots of seniors have trouble getting to sleep or staying asleep at night. That can be incredibly frustrating and it impacts what your senior is able to do the next day, too. These ideas can help her to get a handle on her sleeping issues.
Modify or Set Daily Routines
Daily routines do much more for your senior than you or she might realize. They're a way for her to make sure she hits all the "high points" or requirements in order for her to be as healthy and as happy as possible. Things like waking up and getting out of bed by a certain time of day can affect how your senior sleeps that night. Being active during the day can help her to be ready for sleep by the time that part of her routine rolls around. Make sure to talk to her doctor about how much activity is right for your senior.
Watch the Timing of Some Activities
Routines are really important, but something else that needs to factor in is when she's doing certain things. For instance, if your elderly family member consistently wakes up late and puts off having coffee until later in the morning, that caffeine could be affecting her ability to get to sleep that night. Sometimes it's the smallest details that are interfering with what your elderly family member wants to do.
Keep Journals or Logs to Spot Trends
One of the things that you and your senior can do to help figure out some of these routines is to keep some simple logs or journals during the day. These can help her to spot what she did and how that affected her later. She might find these difficult to keep up with at first, but soon she might start to see the logic.
Find Some Wind-down Activities for Before Bed
Something else that can help is for your senior to engage in activities near bedtime that help her to wind down. Meditation, relaxation techniques, and light, gentle exercise like stretching can all be part of her routine. Reading actual books or sipping herbal teas like chamomile can be helpful, too.
If your senior still isn't getting enough rest, she may need some additional help. Talk to her doctor about what she's experiencing. Something else to consider is that having senior care providers checking in with her during the day can help her to stick with her routines, especially if the routines she's trying are very new to her. 
If you or an aging loved-one are considering Senior Care in Chapel Hill, NC please contact the caring staff at Affordable Family Care. Serving Raleigh, Greensboro, and the surrounding areas in North Carolina. Call today 919-676-1070.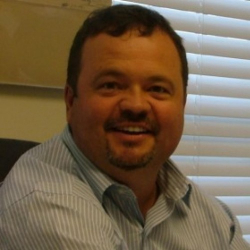 Latest posts by Donnie Shelton
(see all)