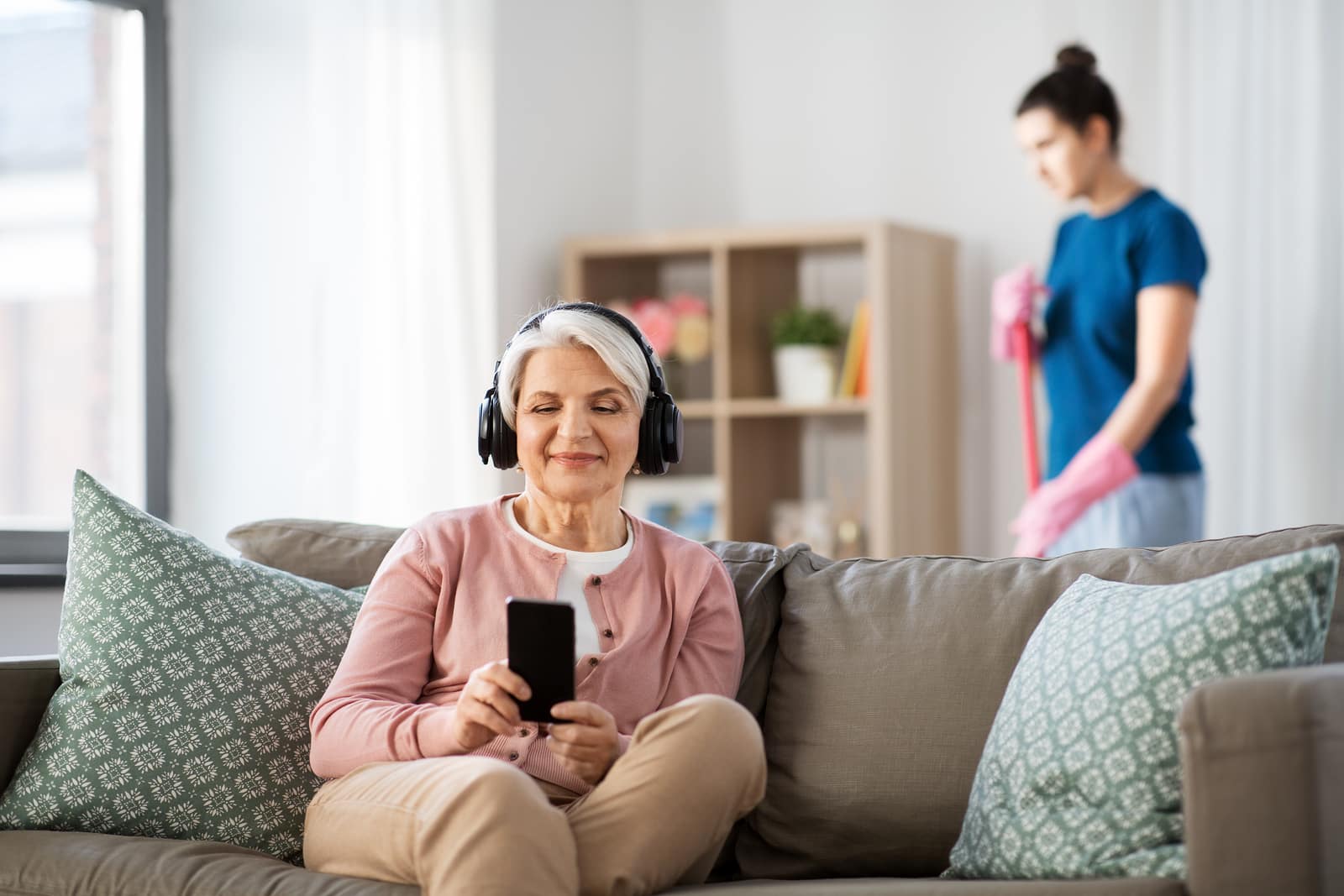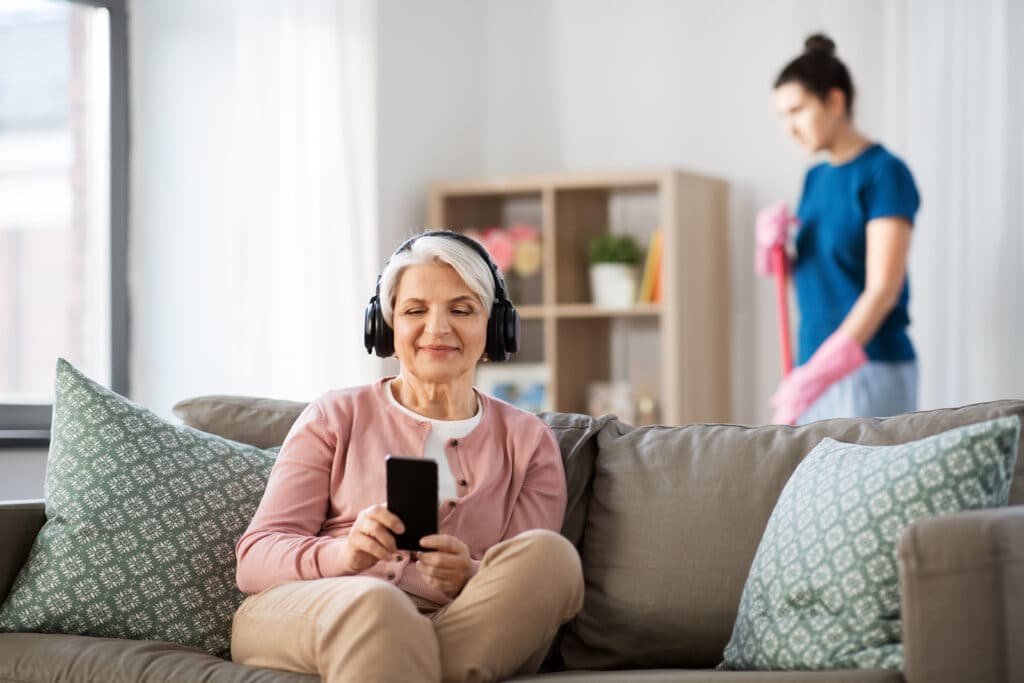 Your mom lives alone in her home, and she will not hear of downsizing, even though that would make you more comfortable.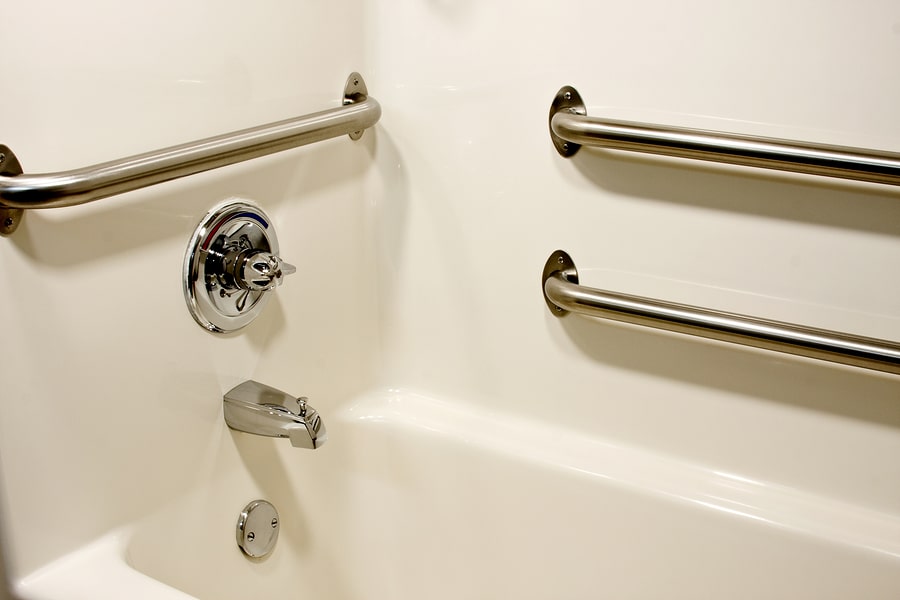 Ninety percent of seniors would prefer to stay in their own homes as they get older — "age in place" — according to AARP.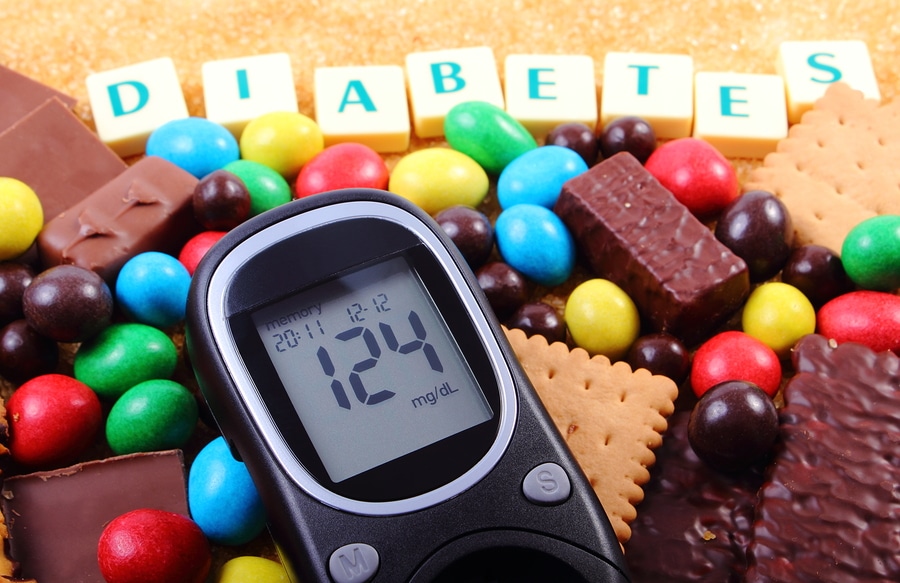 Home care providers can drive them to medical appointments and escort them into the building, ensuring they do not fall and are able to find where they need to go.